This knowledgebase article will guide you through disabling sleep when closing your laptop lid.
Open the start menu, search for 'Control Panel' then, click on it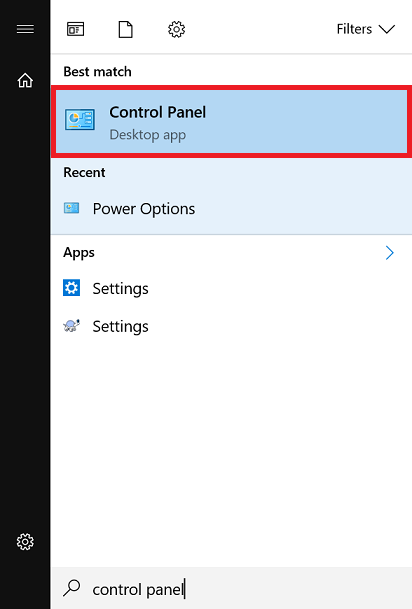 In the search box at the top right of the window, type 'Power Options'
You should then see "Power Options", please click on this.

At the left-hand side of the window, click on "Choose what closing the lid does"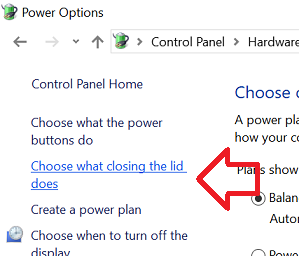 Under "When I close the lid"– On battery and Plugged in, please select "Do Nothing"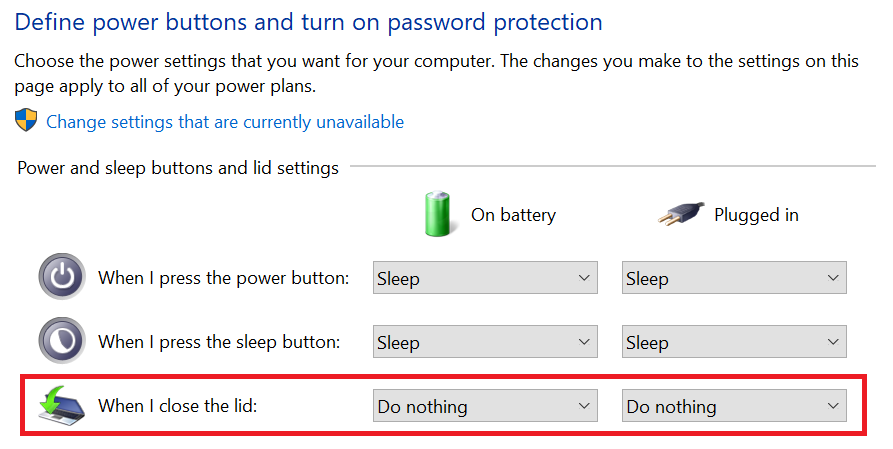 Please now click "Save Changes".